Geo Super is a 24/7 Sports Channel in Pakistan that is owned by Independent Media Corporation of Geo TV Network. This Sports channel airs sports programs in Pakistan including cricket, football, Kabaddi, hockey and boxing. However, Pakistani cricket fans can also enjoy live cricket matches on Geo Super Live TV through its live telecast.
Geo Super Live
Geo Super is a Sports TV Channel in Pakistan was first launched in 2007. Since its launched Geo Super has provided live coverage for Sports fan in Pakistan through its live telecast. It has also purchased the license from ICC for Main events such as ICC Cricket World Cup, ICC T20 World Cup and ICC Champions Trophy in the past. Apart from it, Geo Super also held the rights for International Cricket matches of Bangladesh and Afghanistan in Pakistan.
Click To Watch T20 WC 2021 Live Stream
In addition, Geo Super have also been live telecasting Pakistan Super League since the first season. It also have the rights to live telecast Indian Premier League in Pakistan. Cricket fans can also enjoy T20 League matches such as BPL, IPL, PSL and APL on Geo Sports.
Geo Super owns the live telecast rights for following Cricket Series:
| | |
| --- | --- |
| Cricket Series | Country |
| Pakistan Super League PSL (2021-2024) | Pakistan |
| Afghanistan Premier League APL (2021-2024) | Afghanistan |
| Qatar T10 League QT10 (2021-2024) | Qatar |
| Mzansi Super League MSL (2021-2023) | South Africa |
| Lanka Premier League LPL (2021-2024) | Sri Lanka |
Geo Super airs on almost every medium of TV Transmission. Sports fans can watch live telecast of Geo Super live at Satellite, Cable and IPTV Networks. In addition, Geo Super airs on Pak Sat on 38 Degrees East. You can also watch Geo Super Live Transmission at Cable Network, as it is widely available on the Cable Network without any encryption Key. Geo Super Live Streaming is also provided by the Geo Network on the official site of Geo TV Network.
PSL 2021 Live on Geo Sports
PSL 2021 is the next big tournament for the Pakistani cricket fans. This year all the PSL T20 matches will be held in Pakistan and a total of six teams will be taking part in PSL 2021. This will be the 6th season of Pakistan Super and Geo Super has purchased rights to provide live telecast for PSL 2021 live in Pakistan. So, if you are a Pakistani Cricket fan and want to watch PSL 2021 live matches on TV, we suggest you should set Geo Super on your TV Screens.
Apart from it, Geo Super Live Streaming during PSL 6 live cricket matches will also be available on the official site of Geo Super.
IPL 2021 Live Online Geo Super
IPL 2021 is an upcoming grand cricket tournament for cricket fans in India. This is going to be the 14th season of the Indian Premier League and all these IPL T20 matches will be live telecast in India. Geo Super Previously Held IPL Broadcast rights in Pakistan till 2017. However, due to the rising tensions between India and Pakistan, Geo Super suspended IPL Broadcast in Pakistan from 2018.
The two countries are getting along, it is being expected that Geo Super may get the IPL 2021 Broadcast rights in Pakistan. As 1Sports has already purchased PSL 2021 broadcast rights in India.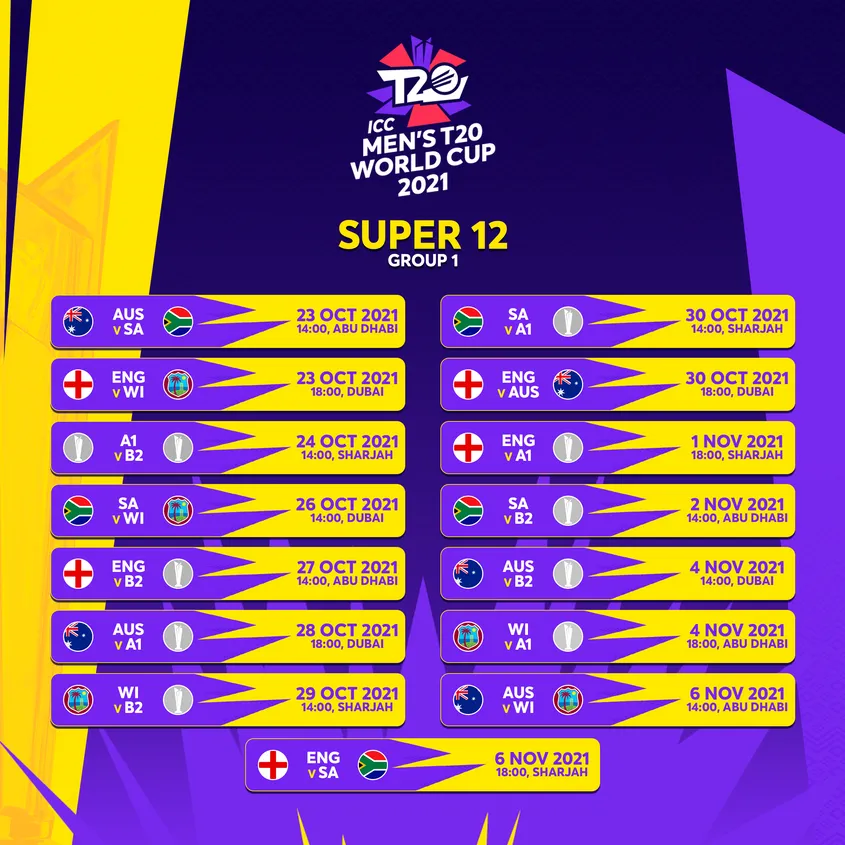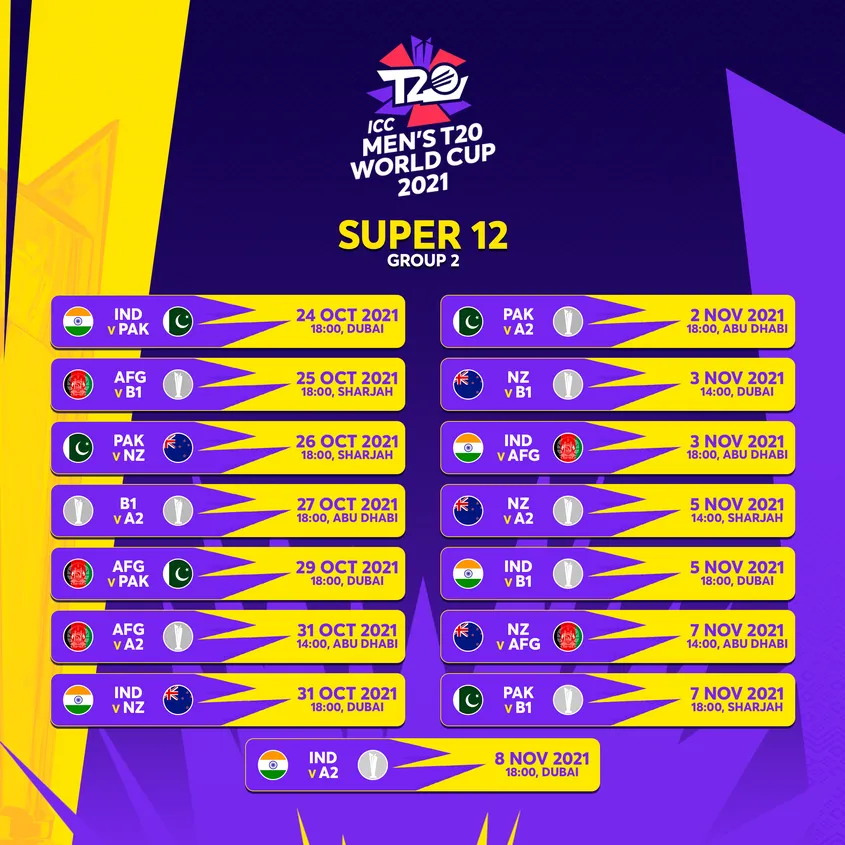 Watch T20 World Cup 2021 Live Cricket Streaming on Following Links: